CHANGHONG GROUP
Established in 1958, Changhong has witnessed significant prosperity and is now one of the largest Chinese consumer electronics provider specializing in R&D, manufacturing and marketing of consumer electronics products. Changhong became a public traded company with shares listed on the Shanghai Stock Exchange in 1994.  Changhong's overall brand valued is €14.5 billion in 2018. Today, Changhong has branches and joint ventures with over 90,000 employees worldwide.
CHANGHONG has been the best selling of TV in Chinese market for recently 18 consecutive years. It has witnessed significant prosperity and is now one of the largest Chinese consumer electronics and home appliances providers specializing in R&D, manufacturing and marketing of various series of products including TV, refrigerator, air conditioner, cell phone, electronic components, compressor, etc.
CHANGHONG has established 12 production bases in Zhongshan of Guangdong province, Nantong of Jiangshu province, Hefei of Anhui province, Jingdezhen of Jiangxi province etc, and 5 R&D centers in Beijing, Shanghai, Shenzhen, Chengdu and Mianyang. CHANGHONG has 43 subsidiaries (including 8 overseas subsidiaries in Australia, Russia, Czech, South Korea, Indonesia, Hong Kong, Middle East, and Pakistan) and has set up 10 liaison offices in USA, France,South America, Africa, India, and Thailand etc. It provides the customers with the strength of R&D, production, sales, service in more than 100 countries and regions.
Based on "smart strategy" industrial ecosystem, CHANHONG released its brand proposition "Make Your Imagination Fly, and concentrates on improving the three major smart systems: smart platform, Smart control system, Smart applications, and aims to build comprehensive solutions for Smart Home, Smart Community and Smart City.
TEN YEARS OF ACCUMULATION of CHANGHONG IN EUROPE
In 2005, Changhong entered the European market, investing in a  factory in Prague, Czech Republic, covering an area of over 110 thousand square meters.
Since 2008, Changhong started its own brand in Europe and setup a marketing centre in Berlin in 2011. After years of efforts and experience, the Changhong brand moved into a fast development period through regions covering Germany, France, the Czech Republic, Italy, Spain, Austria, Switzerland, Slovakia and other EU countries.
CHiQ is ready in Europe
On 24th March, 2016, Changhong held a CHiQ appraisal event, announcing to the world that the CHiQ smart TV has officially landed in overseas markets and globalisation of the Changhong brand has taken a new step again.
The Changhong high-end brand – CHiQ – officially landed in Europe.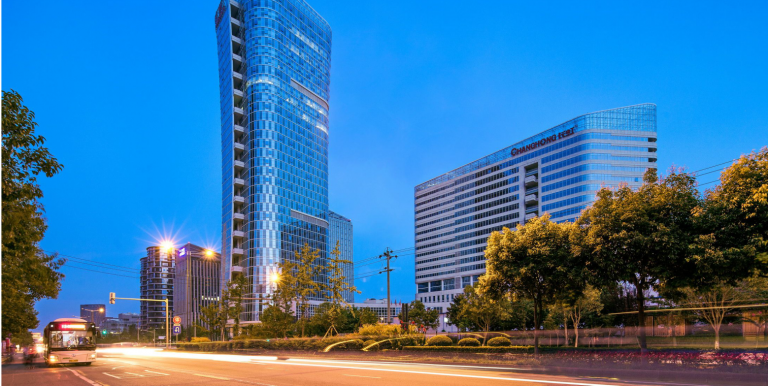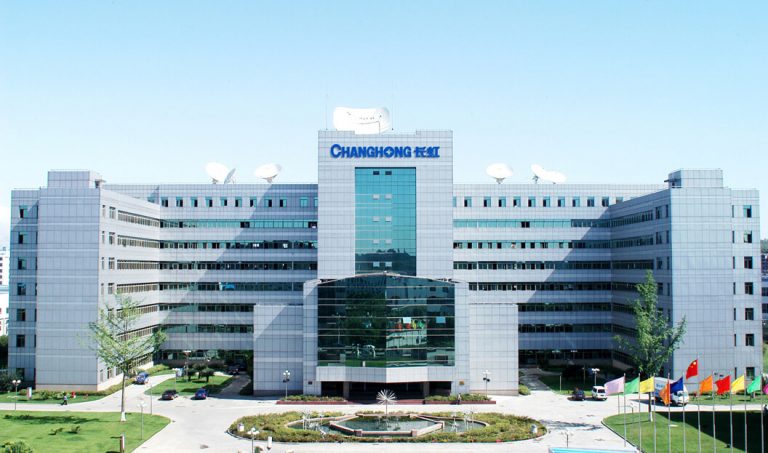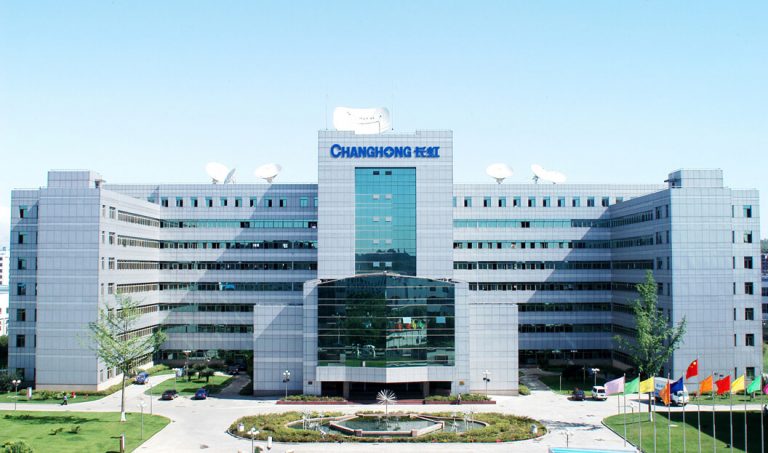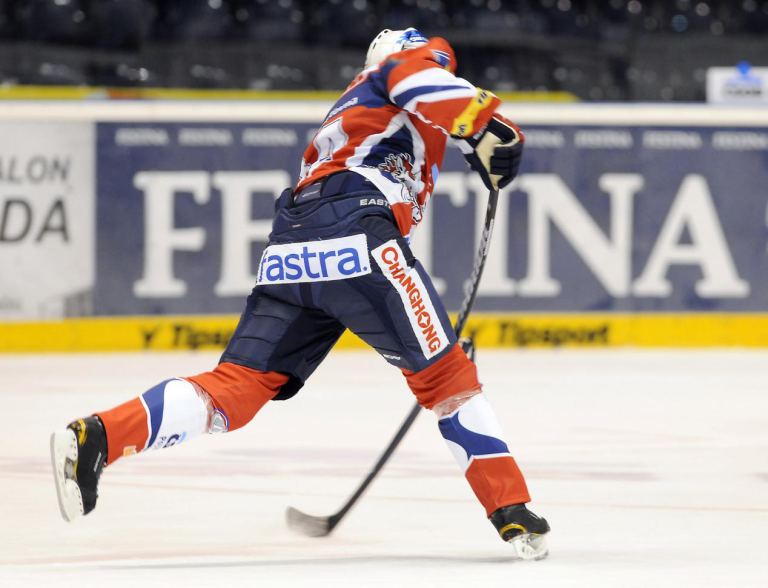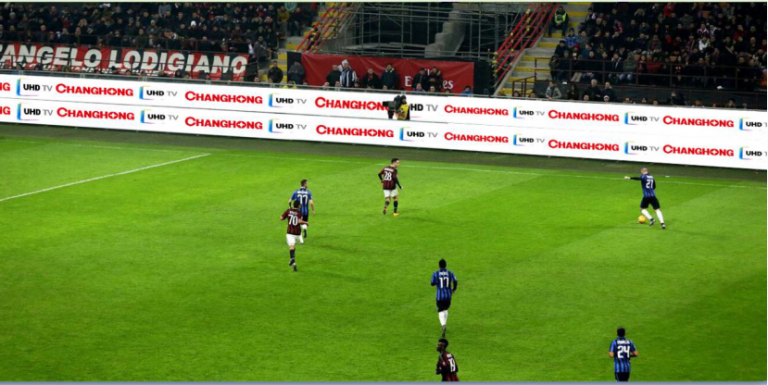 TV Factory in Europe
Our TV factory, set up in 2005, is based in Nymburk, Czech republic, and our marketing and sales office are located in Paris, Berlin, Praha, etc. We carefully select, import, market and sell products suited to European conditions.