Vlastnosti
G4000

FHD
With CHiQ Full High Definition TV, 1080P resolution panel, enjoy sharp and crisp images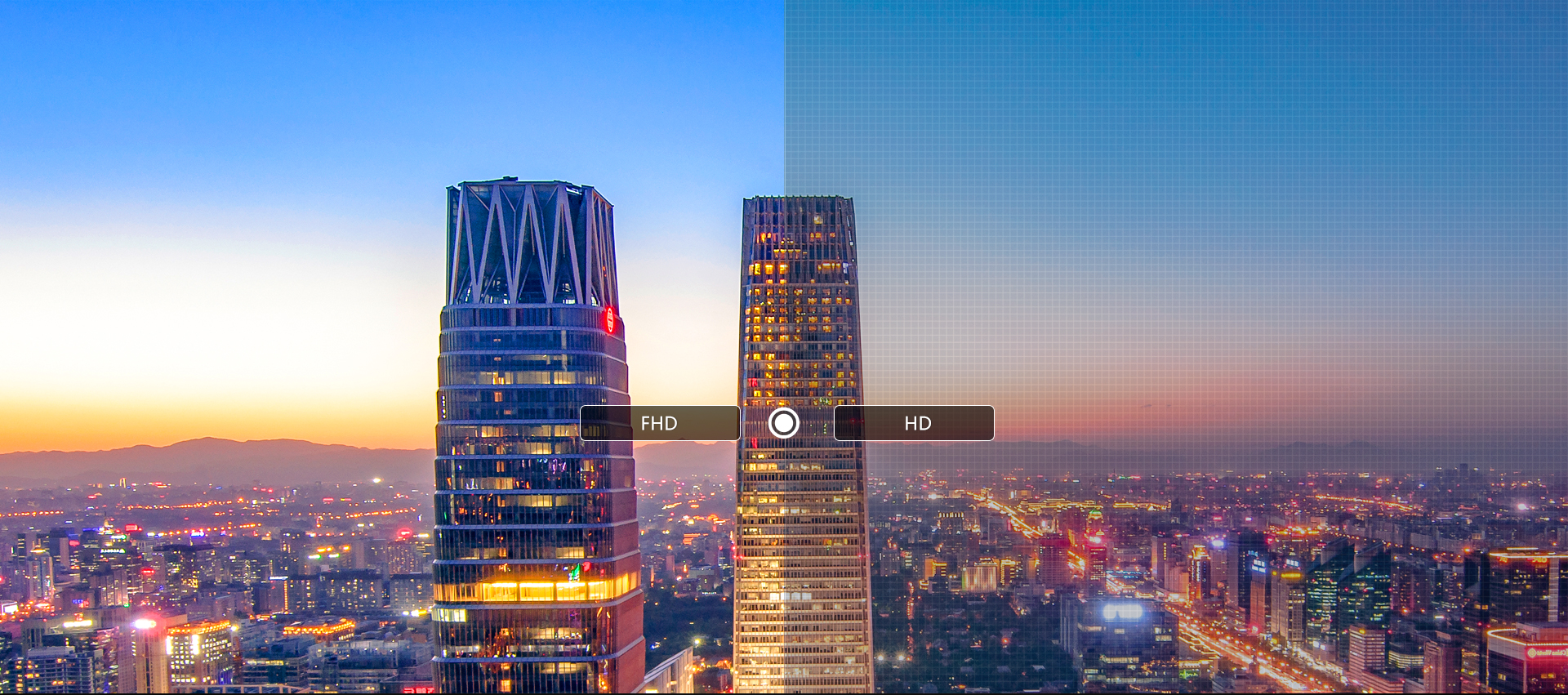 Dolby Digital plus
Certified by Dolby, CHiQ TVs have a number of sound improvement including suppot of a wider range of data rate increased channel count and multi-program, providing you the excellent sound quality.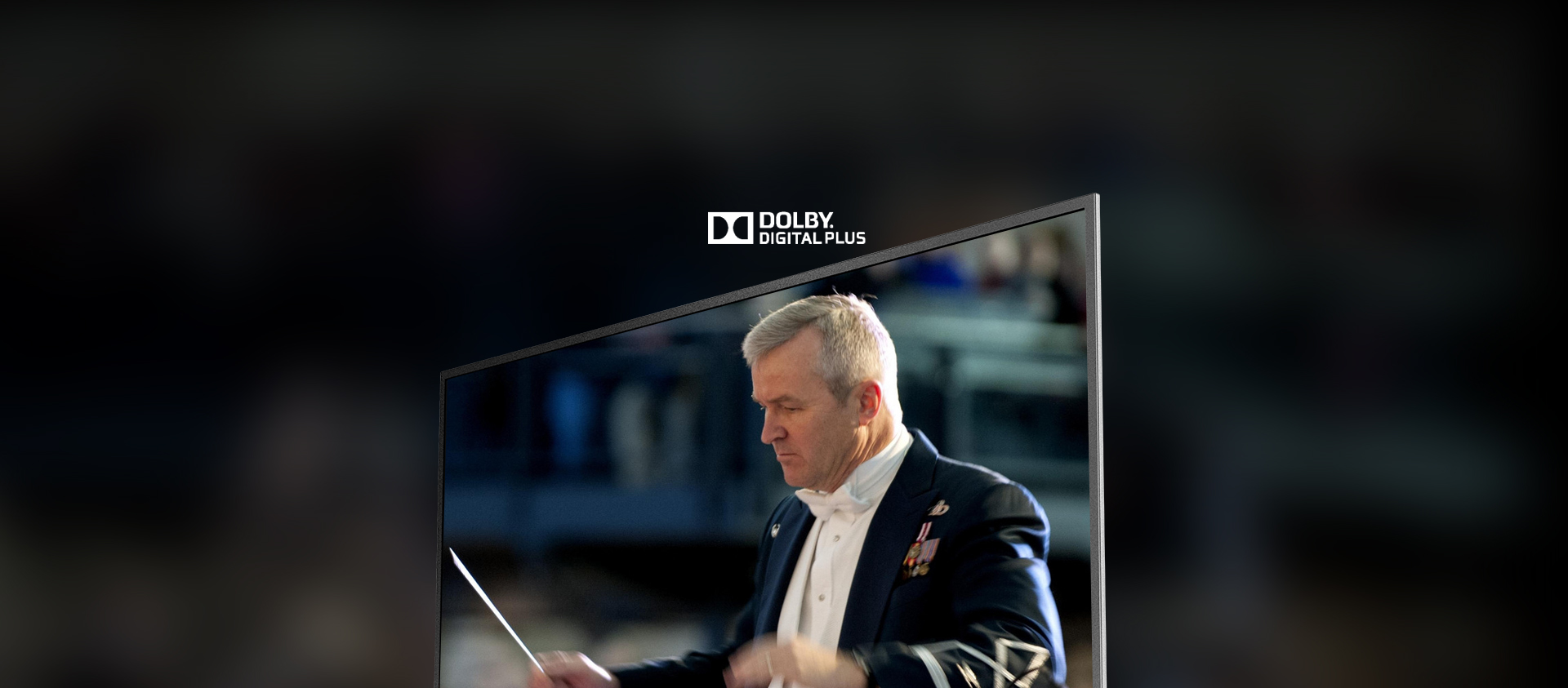 NETFLIX
Netflix is the world's leading internet entertainment service with 125 million members in over 190 countries enjoying more than 140 million hours of TV shows and movies per day, including original series, documentaries and feature films. Members can play, pause and resume watching, all without commercials or commitments.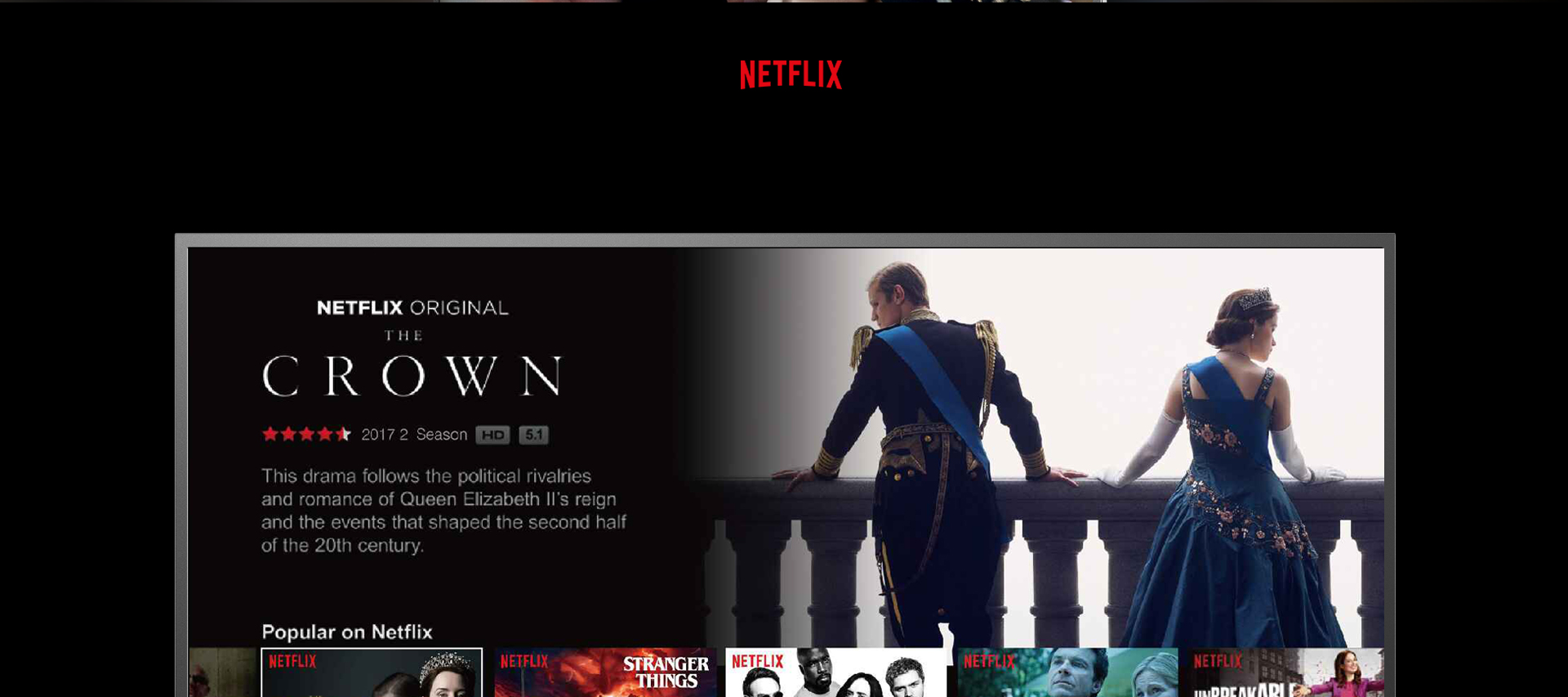 YouTube
A well-known video website over the world, provides millions of users with high level of videos distribution, diaplay and browser service, including much HD videos resources, and integrating music, games, news, social media and other columns at the same time.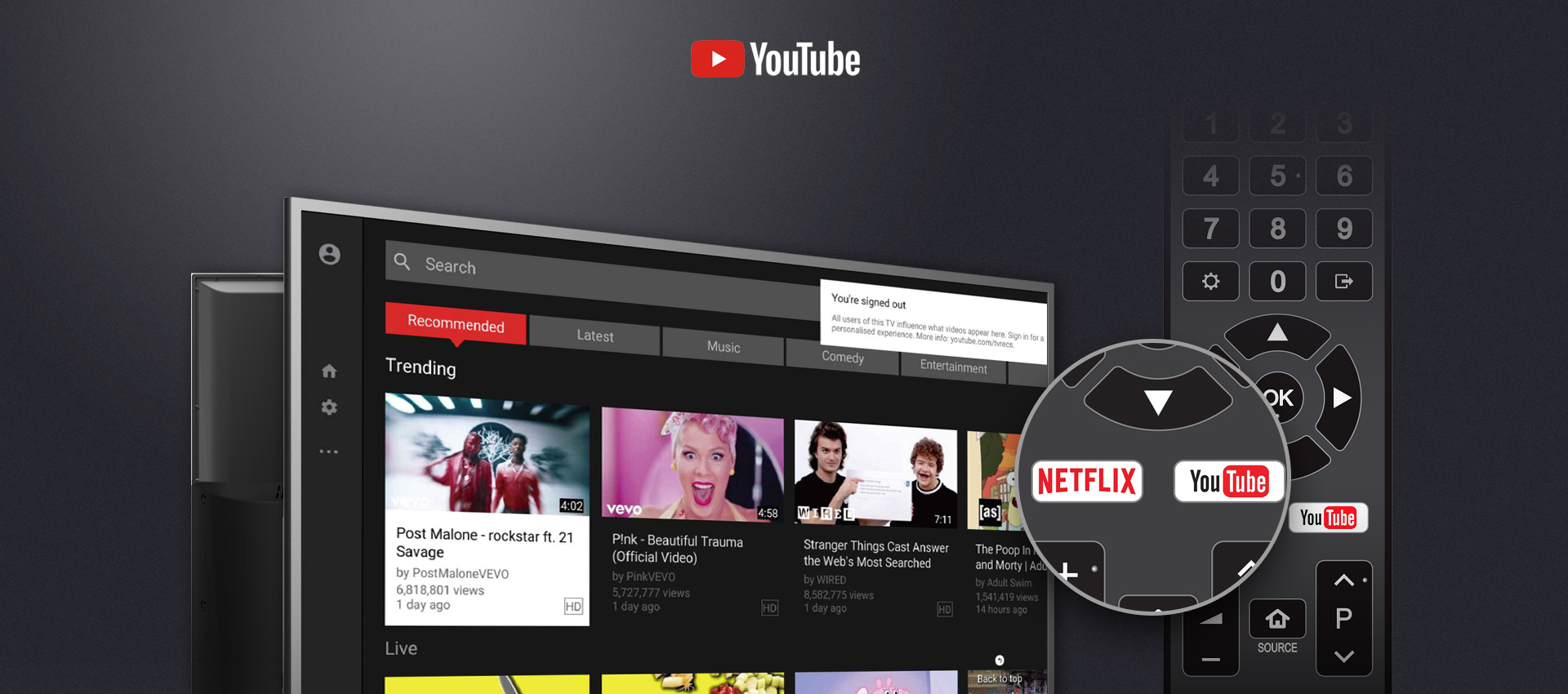 Stylish Design
Sleek and attractive design to perfectly match your living room.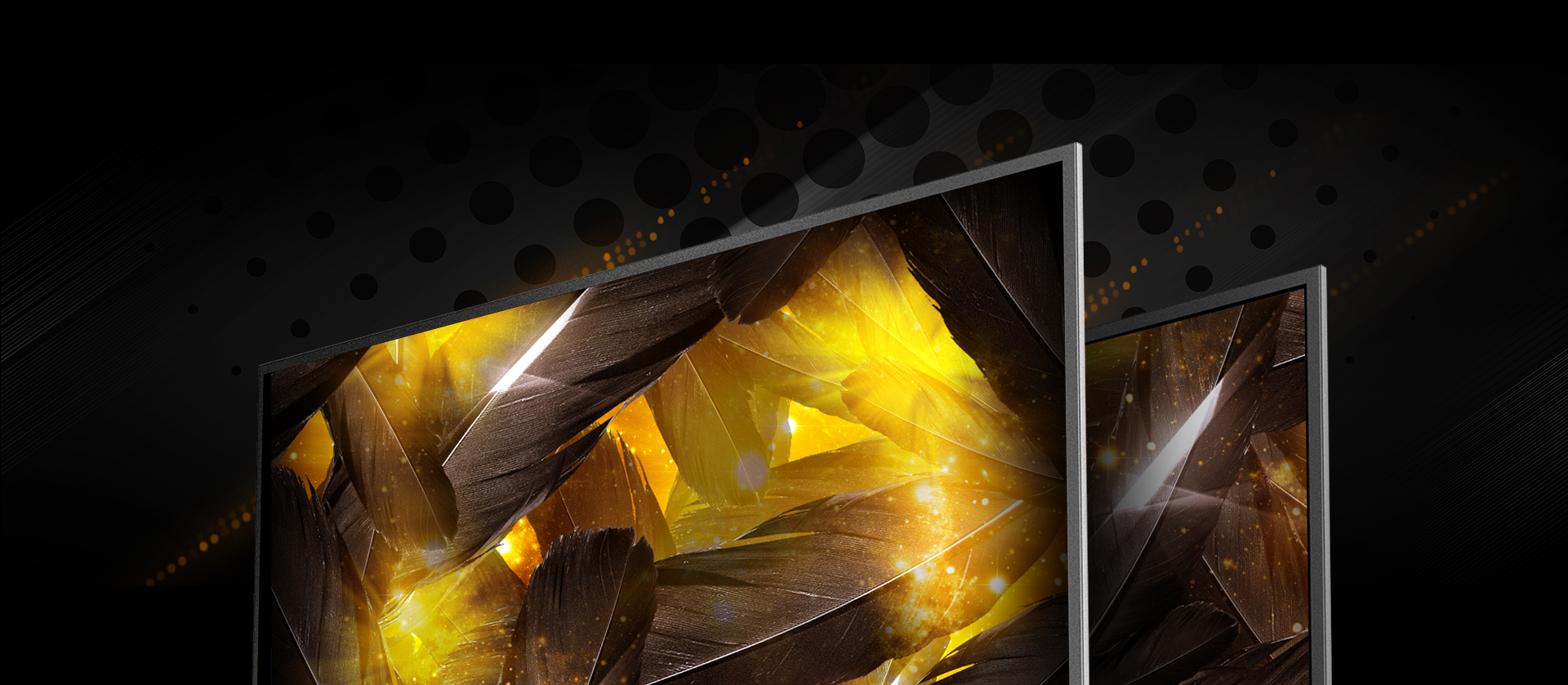 Specifikace
Podpora