Funktionen
G4500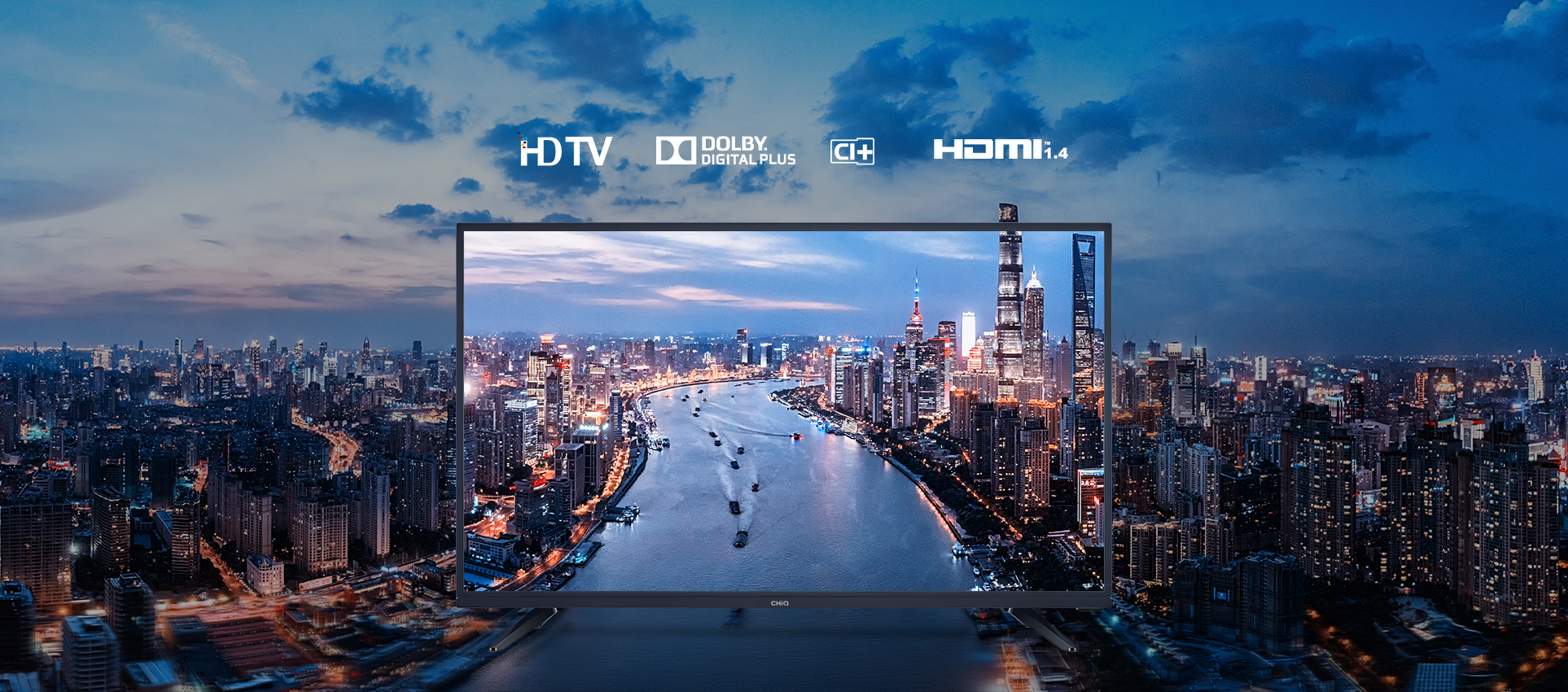 HD
With over 60 years of success, CHiQ High Definition TV gives you a secure feeling when making a purchase.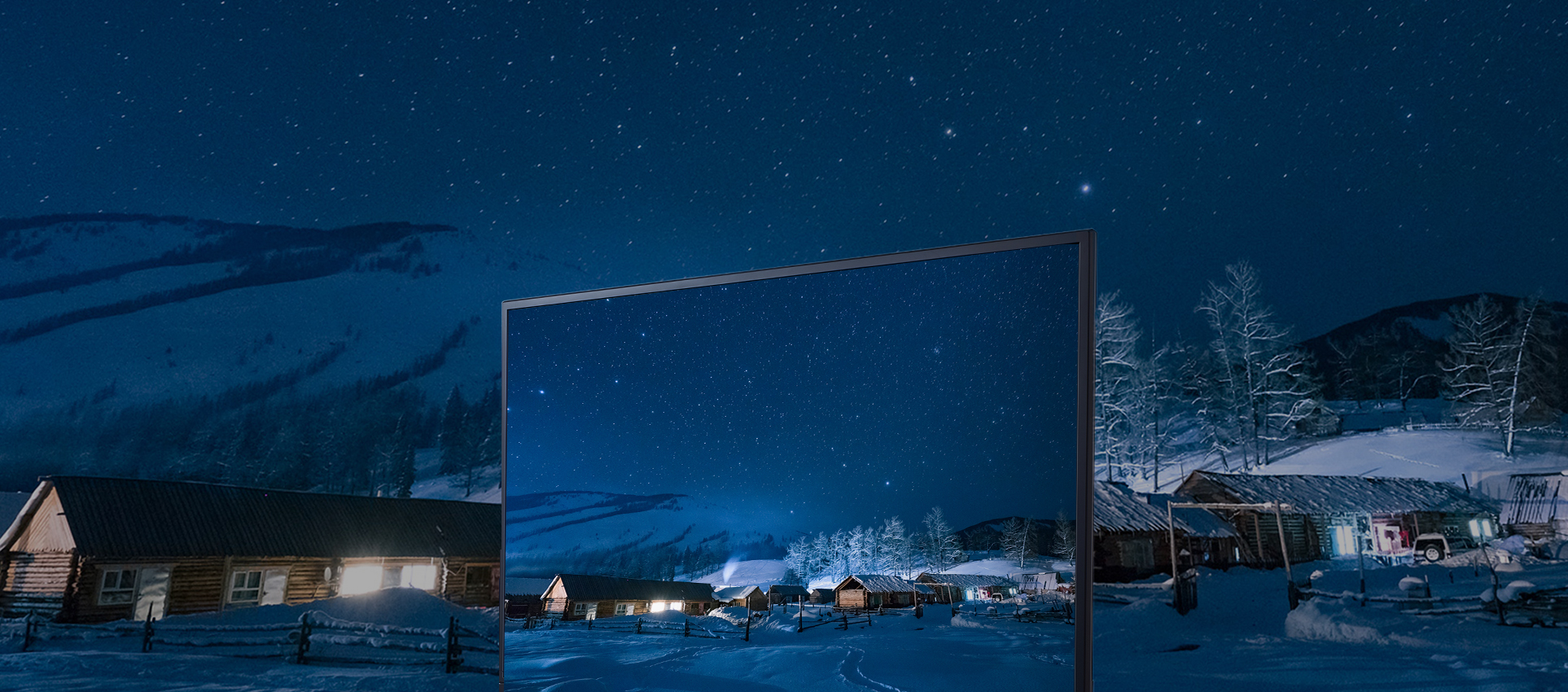 DVB-T / T2, DVB-C, DVB-S2
Whether antenna, cable, or satellite, with our CHIQ Triple Tuner TV you can easily and conveniently receive the desired stations.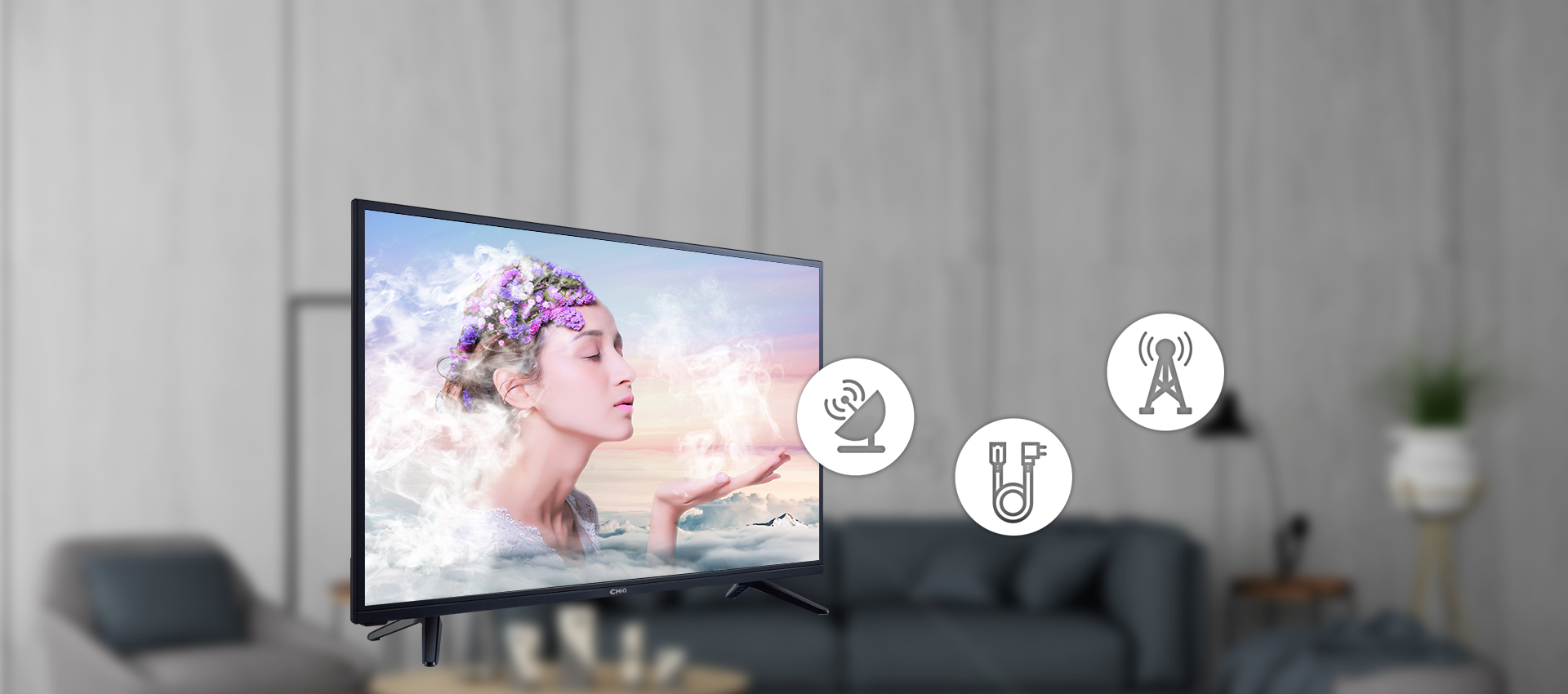 Dolby Digital Plus
Dolby Digital Plus delivers a virtual, realistic and spatial sound experience, putting you right in the middle of what's happening.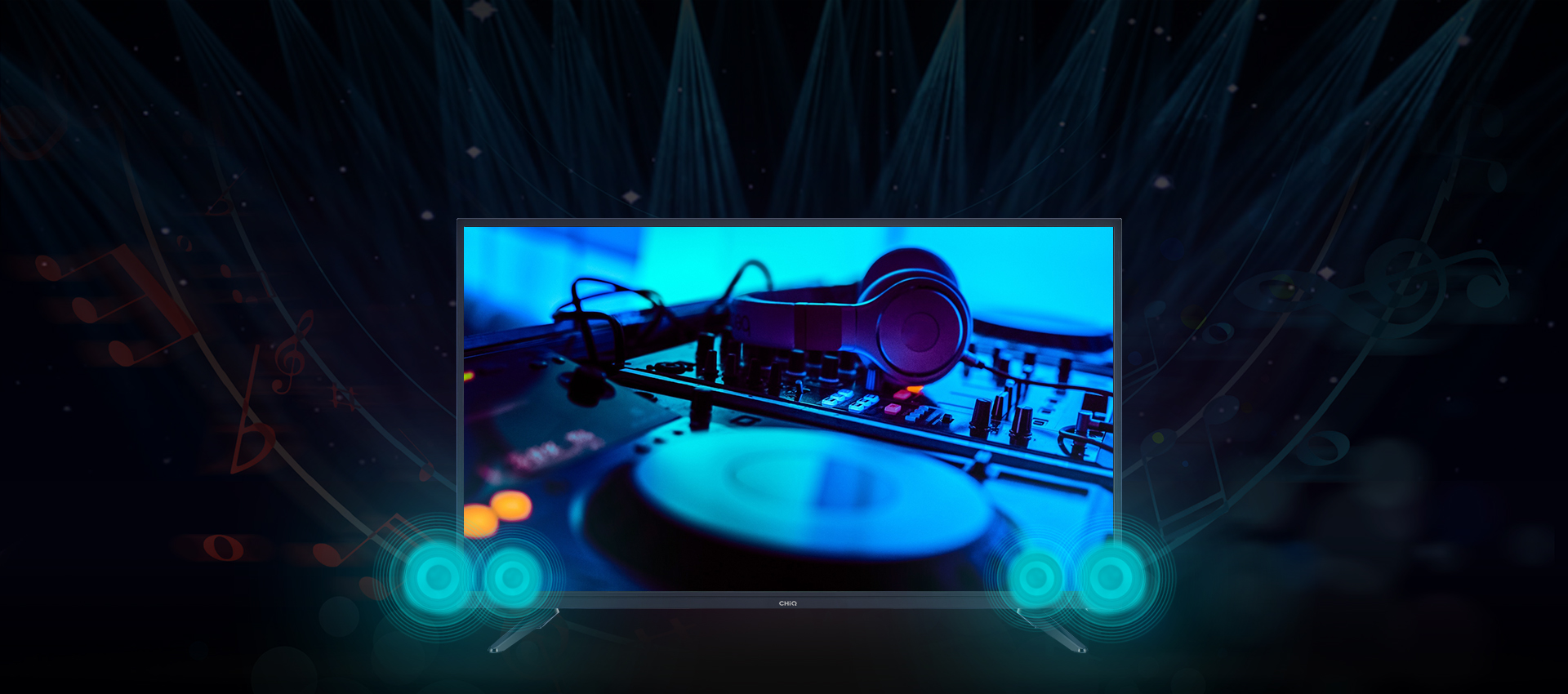 USB
Our integrated media player makes it possible to listen to your favorite music in an uncomplicated way via the USB port.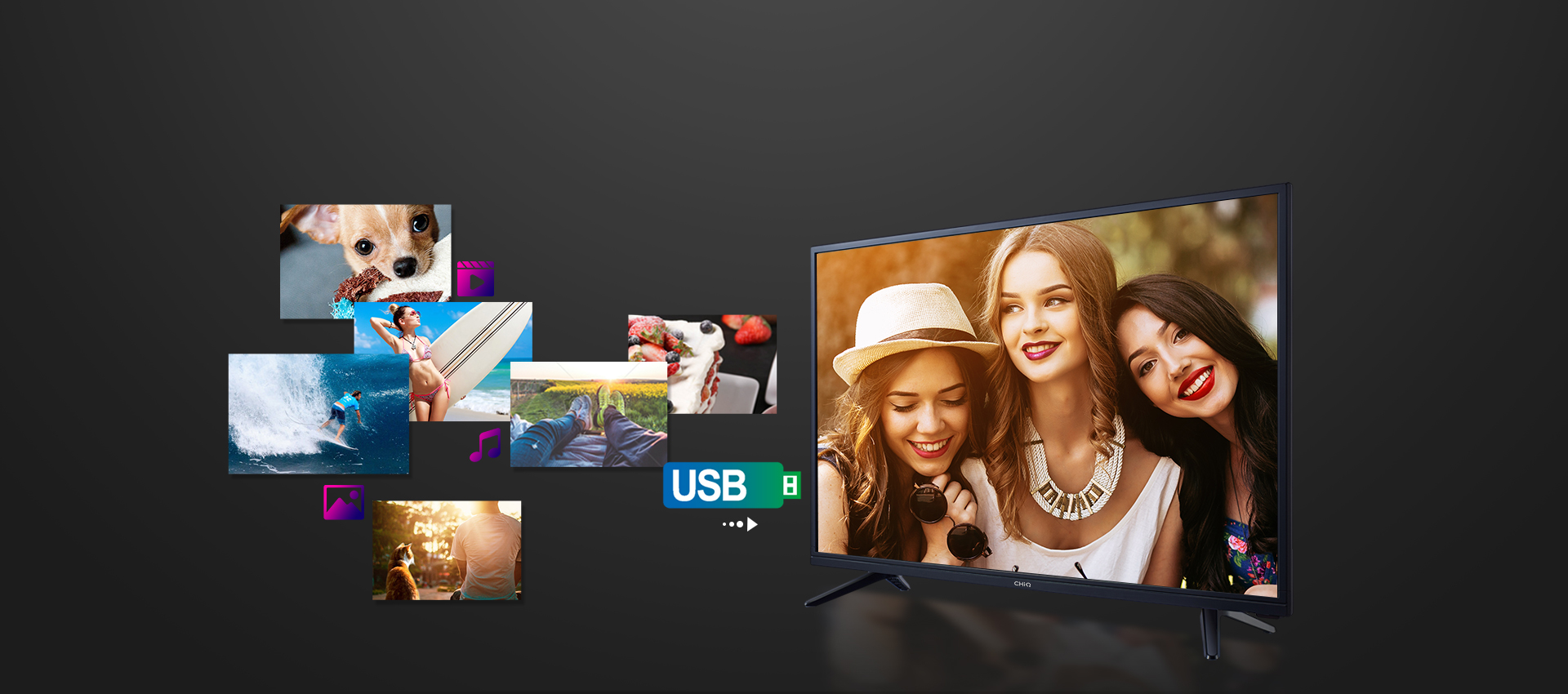 CI +
With the integrated CI + interface you can even receive more stations in HD.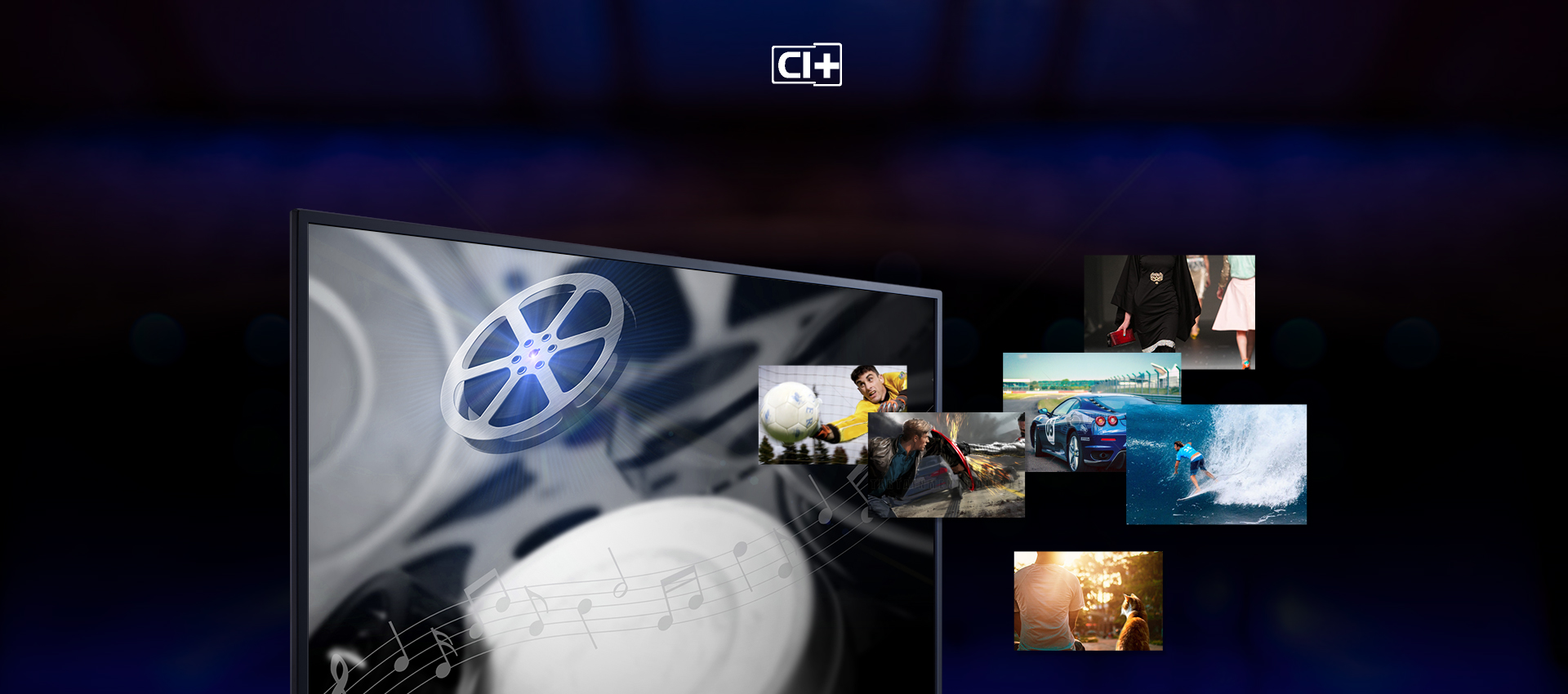 Spezifikationen
Unterstützung